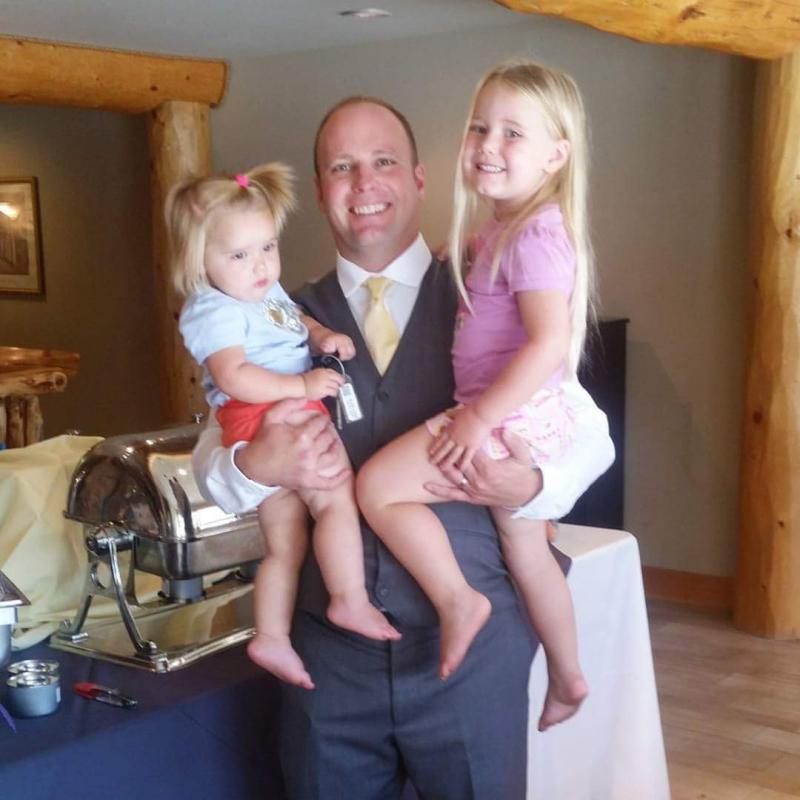 Educational History:
I am a 1995 Graduate of Cherokee Public Schools.
I am a 2003 Graduate of Northwestern Oklahoma State University.
I am a 2011 Graduate of Southwestern Oklahoma State University.
Degrees and Certifications:
I hold a Physical Education Degree with a History Endorsement from Northwestern Oklahoma State University.
I also hold a Masters of Education degree from Southwestern Oklahoma State University.
Current Position:
I started working at Cherokee Public Schools in August of 2010.
I am currently the Middle School and High School Principal
Previous Position:
I started coaching and teaching in 2003 at Cimarron High School until 2006.
In 2006 I coached and taught at Burlington High School until 2007.
In 2007 I taught Alternative Education at Tuttle until 2009.In 2009 I taught and coached at SouthMoore High School until 2010.
I am married to Megan Hickman, we currently have 2 children Holly and Jade. We have 2 horses, 2 guniea pigs, 2 fish, and 4 dogs.
I enjoy exercising, reading, spending time with my family (especially my girls). I also enjoy watching the students succeed academically and in activities.
Welcome to our school.
I would like to welcome you to the Cherokee Public Schools website.
Cherokee Public Schools has a rich tradition of Academics, Speech and Debate, Athletics, Band, F.F.A., Theatre, and F.A.C.S. programs.
If you have any questions, concerns, or ideas on how to improve the school please let me know.
We strive daily to make this a better school by improving student learning.